About Us
We Mango Infotech are an Information Technology Software solutions company located in Mumbai India.
We develop Business Management Solutions, it helps you our Customers to automate your business processes and manage them more efficiently.
We believe in long term partnership, our growth is based on our Customers growth.
By applying simple thinking, we address business world challenges that lead to successful IT system implementation.
All our Business Management Solutions listed below are ready to be used over the Internet Cloud on shared Resources or we can also host same on Internet Cloud Private resources or within your office premises accessible over the LAN. All our products are flexible, scalable, and secure.
Sales CRM
Purchase + Stores
Inventory for Traders
Inventory with conversion
Planning Production Control - PPC for Manufacturers
Enterprise Resource Planning - ERP for Manufacturers
Test Certificate - TC
Online Portals
Mobile Apps - Android + iOS
Customized Applications
Employee Desktop Monitoring
Employee Desktop Monitoring
To know features and price of Employee Desktop Monitoring Software please click on the button below.

Click here to know more
Sales CRM
Primary Focus
Account Receivable
Payment Reminder / Follow-up
Customer
Pending Order List
Communication
Business Intelligence
Performance
Lead Follow-up
Quote Follow-up
Modules
Sales Enquiry
Sales Quotation
Sales Order
Sales Proforma Invoice
Sales Invoice
Sales Return
Customer Payment Receipt
Debit / Credit Note
Discount
Record any new transaction by entering following details i.e. customer, consignee, items, qty, rate, charges, taxes terms details, notes etc.
Send documents to Customers in PDF format.
Import data from previous document no need to re-enter the same saving time and minimizing human error. You many edit details in new doc as per your requirement. i.e. Import Convert Invoice directly from Quote (applicable for all docs), no need to re-enter the data, minimize human error, you may edit details like qty, rate, terms, other details as you want in Invoice.
Sales Order Confirmation from quote.
Performa Invoice from Sales Order Confirmation.
Invoice from Sales Order Confirmation / Sales Quote.
You can also create fresh Invoice no need of Quote data to be entered or existing. I.e. no need to follow the whole cycle.
Pending Order List (POL) - When you generate Sales Invoice referencing Sales Order system auto maintains POL. No need to maintain excel or write it in each Customer PO what is dispatched and how much is pending to be dispatched.
POL is maintained.
Item Wise.
Order Wise.
Customer Wise.
You can also create fresh Quote, Order or Invoice no need of previous document data to be entered or existing.
Record payment received, debit note credit note raised, discount given if any to from Customer.
Complete customer data in one place.
Maintain customer receipt pending in this. Generate payment reminder report at click of a button.
Demo Registration
Purchase + Stores
Primary Focus
Stock
Pending PO
Supplier
Payment
Dept wise Consumption
Modules
Purchase Enquiry
Pur Quotation
Pur Quotation Comparison
Purchase Order (PO)
Goods / Material Receipt Note (GRN - MRN)
Purchase Invoice
Purchase Return
Debit / Credit Note
Discount
Material Requisition
Purchase Indent
Material Issued
Stock Adjustment
Record any new transaction by entering following details i.e. supplier, delivery, billing, items, qty, rate, charges, taxes terms details, notes etc.
Complete Purchase Stores software with Stock.
Create purchase enquiry, option to send same to multiple suppliers your enquiry will mention items, qty, delivery terms etc.
Raise a Purchase Order (PO) directly from enquiry or a fresh one with all details. If referenced from Purchase Enquiry, Enquiry gets closed automatically.
Record receipt of goods i.e. Goods Receipt Note (GRN) against Purchase Order (PO) directly from enquiry or a fresh one with all details. If referenced from PO, system automatically maintains pending PO list.
Record single or multiple Purchase Invoices against single or multiple GRNs from same supplier. Payment is made against Purchase Invoice.
Make Payment against Purchase Invoice, system will maintain pending Payment List.
Material requisition module to record material as required by Department
Material Issue module records issue of the material to Departments. It helps in maintaining department wise consumption history.
Purchase Indent is a document raised by stores for requirement in Plant either by internal department or for Customers, management than decide whether to raise Enquiry or PO for quantity as required by stores or more or less.
Supplier Quotation comparison mechanism. Issue of a single PO to Supplier for items selected in comparison.
Demo Registration
Features
Following features are available in majority of our products
Masters
All our products have required masters for e.g. Company, Customer, Third Party, Transporter, Suppliers, Country, State, City, Unit, Currency, Tax & Charges, Tax & Charges Structure, Bank, Terms & Conditions, Sub status, Communication, Additional Terms, Employee, Department, Designation, Department Rights, Configuration etc...
Reports - MIS - Docs - Registers
All documents for Customer like Sales Quote, Invoice, Proforma Inovice, Account Statement, Payment Pending Reports etc... in PDF format.
All documents for Supplier like PO, PO Pending, GRN, Requisition, Purchase Enquiry in PDF formats
MIS in PDF and excel formats
More than 100 MIS reports.
Online or On Premise
Our products can be hosted online for you to access the same over the Internet anywhere anytime in the world. Same solution can also be hosted in your own office premises will be accessible over the LAN.
Browser Based
Software is accessible on all OS devices which support chromium based browsers. You can open and access the software from desktop, laptop, Mac, iPad, mobile phone.
Scalable
Same software can be used to service from 1 no of user to N no of users, only hardware needs to scale upwards. If today you have opted only for few features or you will grow in future same software solution can be used, no need of reinvestment in product or training.
Modular
Our pricing is module based, pay for only modules which you will use, why to pay more for advance complex modules which you are not going to use in near future or never, if you require upgrade or add as Add On new modules whenever you want.

User - Department rights
Users will be able to see data or access only those Modules for which their Department has rights.
Simple - Easy to Use
It is the simplest product to make sales quotation, most simple product to make invoices, even illiterate computer savvy staff will be able to use same.
Clients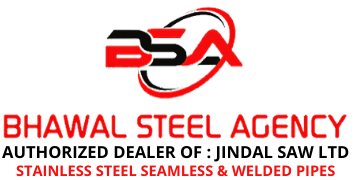 Aaditya Stainless Pvt. Ltd.
All India Metal Corporation
B Rameshkumar And Co
Bhawal Steel Agency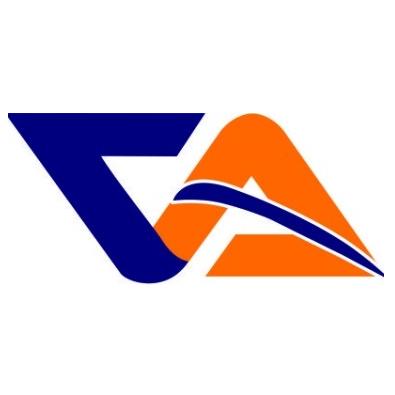 Calico Metal Alloys LLP
CAS Pipefit Pvt. Ltd.
D H Exports Pvt. Ltd.
DHV Fitting Pvt Ltd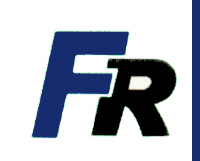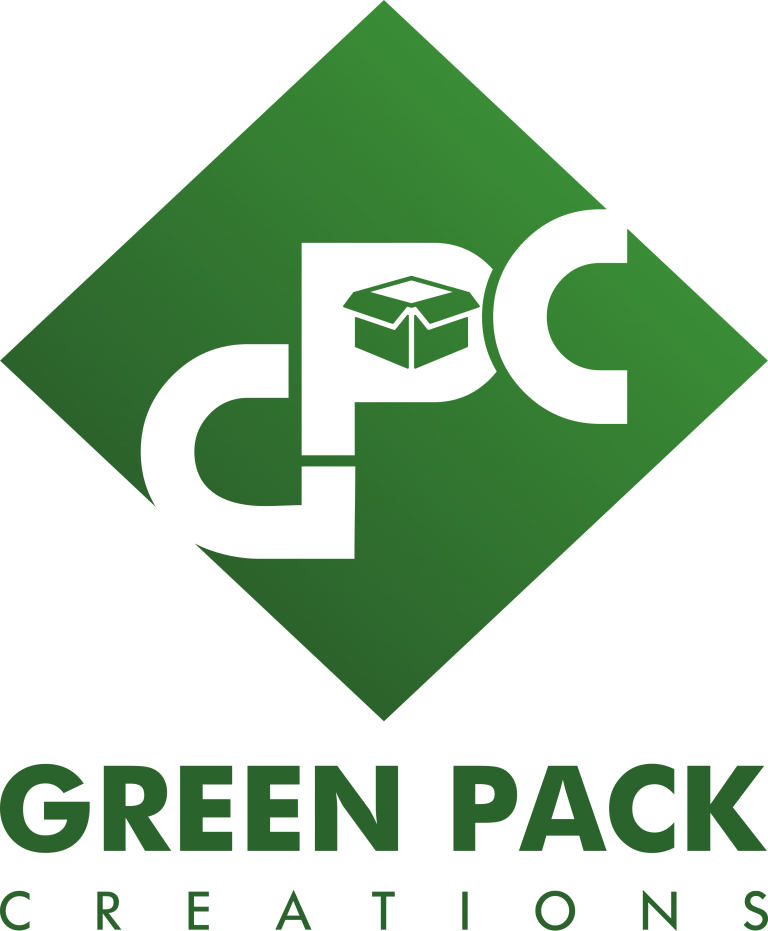 Fit Right Nuts & Bolts Pvt. Ltd.
Green Pack Creations
Hindustan Inox Ltd.
Inox Pumps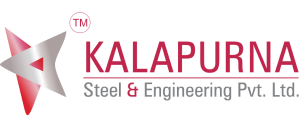 Jaypee Steel
JF Engineering Products LLP
Kalapurna Steel And Engineering Pvt. Ltd.
Leomet Alloys Inc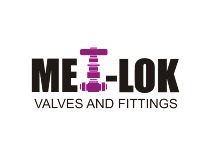 Mallinath Metal
Meraki Star Metals Oil & Gas Equipment
Metal Udyog India
Met-Lok Valves & Fittings




Mokshi Industries Pvt. Ltd.
MTC Group
MV Super Alloys Pvt. Ltd.
Neminox Steel & Engineering Co.




Ranflex Metals
Rocky Steels
Royal Veritas Oil & Gas Equipment Trading LLC
Sailesh Metal Corporation




Shashwat Stainless Inc
Shubhlaxmi Metals & Tubes Pvt. Ltd.
Sieves Manufacturers India Pvt. Ltd.
Sun Metal and Alloys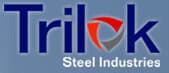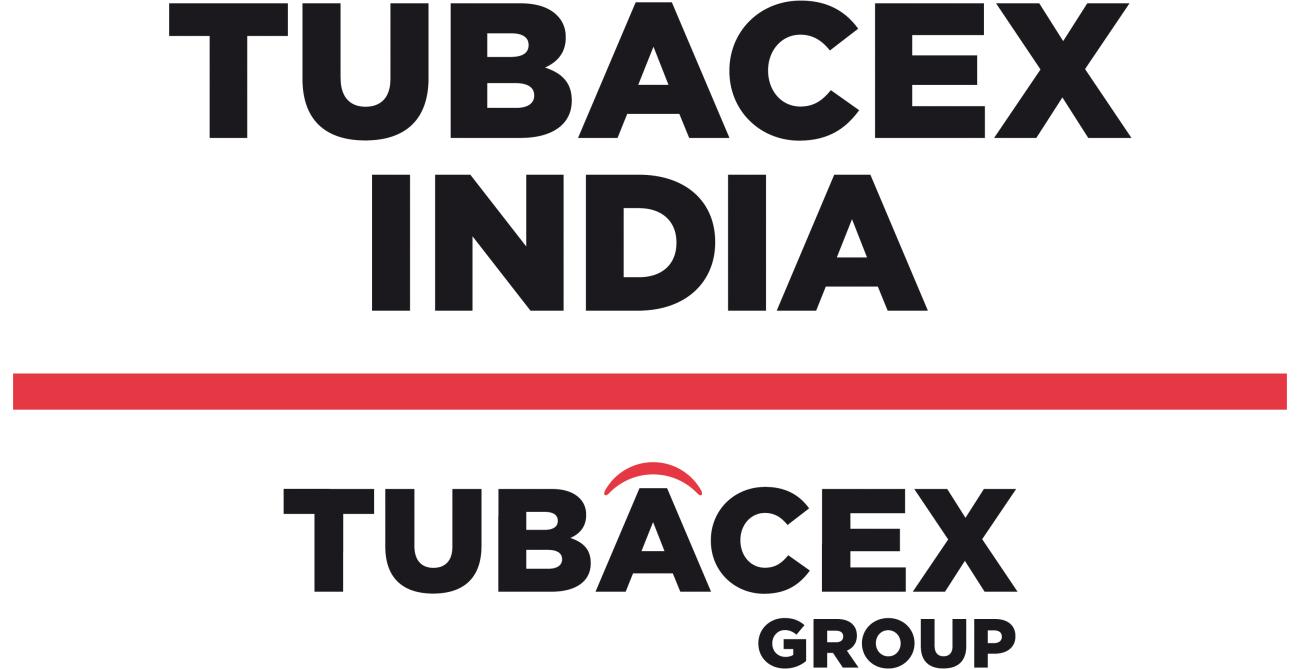 Suraj Ltd.
Trilok Steel Industries
Tubacex India Pvt. Ltd.
Vaibhav Fitting India Pvt. Ltd.
Careers
Ready to wear many hats, passion to learn and manage all aspects of IT company, jump on.
Developer
24*7
thinking
ASP.NET, VB.NET, AJAX
Microsoft SQL Server Express
Visual Studio 2015 Community
HTML 5, JavaScript, Bootstrap
Analytical, Logical
Team player, solutionist, trouble shooter
Code, Test, Deploy, Train... Repeat
careers@mangoinfotech.com
Mktg Exec
24*7
on the field
Instinctive aptitude to persuade
Intellect to assimilate clients business
Map clients requirement with our Solutions
Getting deals closed
Motivated, Energetic
Communication skills
careers@mangoinfotech.com
Partners
24*7
incentive accumulator
Active lead generator
Referral incentives
Customer acquisition capabilities
Consultants, Advisors, Influencer
Cross Marketer
Commission in AMC
Read more..
Referral Partners
Earn incentives for bringing us new business as you sell your own products, provide service or you are our satisfied client.
What you get?

Referral incentive for signing up customers, lifelong commission in AMC.

Our existing satisfied Clients / users gets discount in AMC for getting new referrals.

What we expect?

You should be active lead generator, have customer acquiring capabilities and market our products along with your products and service.

Who should join?

Our satisfied clients, our solution users
IT, management, marketing, networking consultants
Hardware, software vendors
Accountants and small business advisors
Web designers
Website owners with large membership bases
Venture capital and investment firms
Industry influencers focused on cloud computing or other vertical markets
Hosting companies and service providers